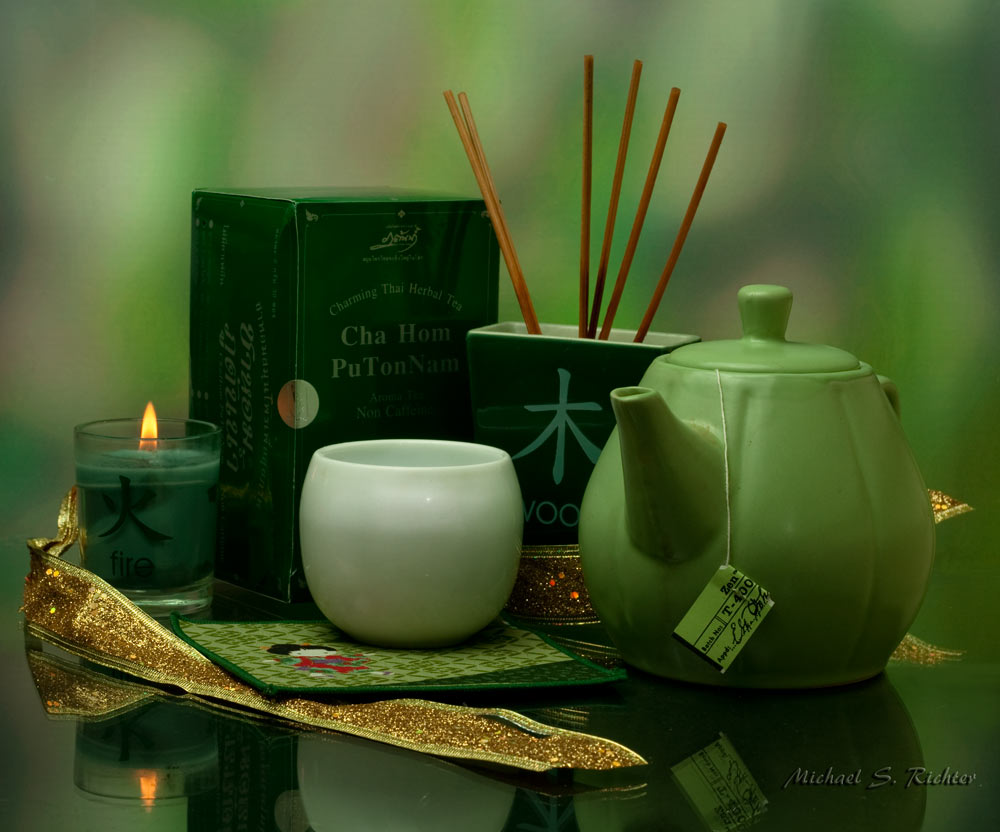 Tea is a wonderful thing! Many wrongs have been righted throughout history over a simple cuppa. It has amazing restorative and comforting powers and there are many kinds to choose from, each with their own healing powers for all kinds of illnesses. Here is a selection plus their health benefits to help you choose what to have on your next  break.
 Green Tea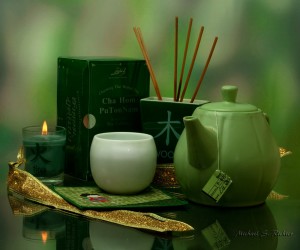 High in antioxidants
Reduces bad cholesterol
Promotes healthy cell growth
has a calming effect
White Tea
Highest level of antioxidants
Low in caffeine
Lowers Cholesterol & blood pressure
Antibacterial
Oolong 
Aids weight management
Helps alleviate skin conditions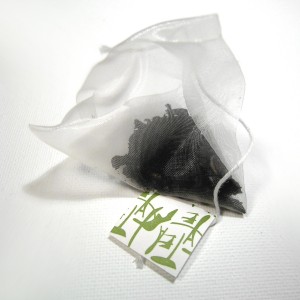 Black tea
Lowers the risk of heart disease & diabetes
Regulates Blood sugar
 Anti Inflammatory properties
Rooibos ( Red Bush )
Naturally caffeine free
Benefits irritated skin
Contains Cancer fighting properties
Peppermint 
Decongestant
Anti inflammatory
Appetite suppressant
Yerba Mate
Chamomile
Aids sleep problems
Calms stomach disorders
Antibacterial
Cinnamon
Lowers Cholesterol
Fights Viruses
Increases antioxidants
Alleviates Arthritis symptoms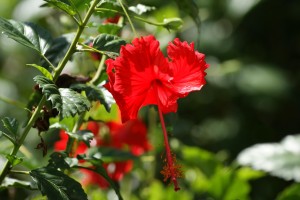 Hibiscus
Refreshing
lowers Blood pressure
Naturally high in vitamins
Diuretic
So there you have it, the perfect excuse for a tea break with all the benefits in your cup. Enjoy.