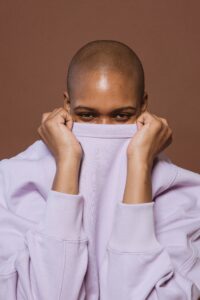 With advanced training and qualifications in Oncology safe therapies, there are many that you may choose safely from, no matter if you are at the start of your journey with diagnosis, on treatment with Chemo or Radiotherapy or beyond.
Chemotherapy and Radiotherapy and surgeries can all be supported with holistic therapies, to help combat side effects and to boost immunity and just to improve your mental and emotional wellbeing as well as your physical.
Depending on your diagnosis and treatment you may be able to enjoy any of the following all safely adapted to oncology patients;
Reflexology ( Oncology specialist )
Acupuncture
Reiki ( All types )
Crystal Therapy
   Divine Bliss organic facial
        Oriental Crystal facial massage
     Thai neck and shoulder massage
 Indian Head Massage
A full consultation will be necessary before deciding on suitable specialist treatments but in general any oncology patient can safely enjoy Acupuncture, Reflexology and Reiki.
You can utilise the mix n match option to create your perfect treatment that works exclusively for you.