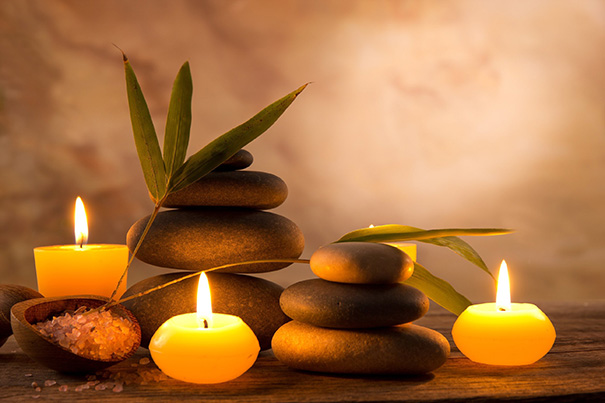 I began my career over 23 years ago as a professional make up artist and over time included my personal  passion for alternative health and therapies into my work. I added a broad range of wonderful holistic therapies to my skills from around the world and still continue to learn and develop. My first love is Holistic Therapies and helping people to deal with the stresses of everyday life and illness, with a strong leaning towards educating them about being in control of their own wellness. I have worked with injured troops returning from Afghanistan and underwent specialist PTSD training and I work continually with Cancer patients supporting their recovery and ongoing journey having trained and qualified extensively in Oncology friendly therapies. Clinical Acupuncture is my continuing passion and results from that have been and continue to be incredible. I am constantly adding to my own advanced training in this field.
My aim is to offer as many effective therapies and provide workshops so that I can continue to help people grow and develop their passion too. The Retreat has it's own fully accredited professional academy where I teach professional courses in Holistic therapies and workshops for the general public. I also offer Meditation classes and Qigong sessions weekly. All courses and classes can also be booked to order for private groups and are available off site too.
I have travelled around the world learning different techniques, treatments and all about natural authentic ingredients and have created some exclusive treatments and products for The Retreat based upon this. I love to create tailor made treatments for each client based upon their individual preferences and requirements and putting my love for all things natural into everything that I do. I believe in effective treatments that produce great results in a natural way.
I look forward to welcoming you to my therapy space and creating something wonderful for you to enjoy
Victoria Weatherer    ITEC  PTLLS RMAS