Cacao Ceremony and Sound Bath 13th June 2021
The Studio at The Retreat 10am – 1pm
( an additional date of the 12th June 6.30pm -9.30pm may be available)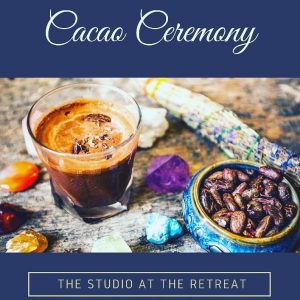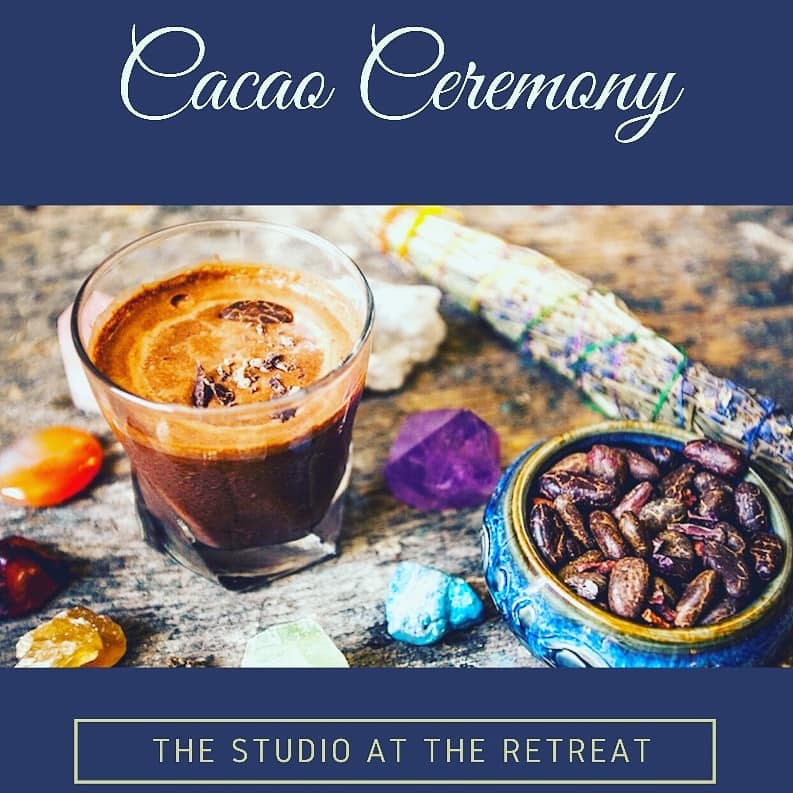 This is a gentle but deep dive into the extraordinary blissful essence of Cacao combined with the deep peace and wonderful energy of a sound bath. A peaceful, meditative and transformative experience, you will be carefully guided through an entire ceremony with Cacao so that you can relax and enjoy a sense of deep peace and wellbeing beautifully complemented with a magical sound bath.
The beautiful cacao ceremony opens your heart and removes energy blocks on a mental, emotional and spiritual level, boosting insight and inspiration allowing you to experience the true bliss that only comes with Cacao. A combination of shamanic ceremony, guided meditation, rest and healing will enable you to begin or progress on your inner journey.
Cacao increases the energetic field of our hearts and allows a connection to your inner worlds and the plant spirit medicine it brings.
We will connect to the spirit of the plant in meditation in a traditional shamanic ceremony, with a guided drum journey meditation plus amazing radical rest session with a magical sound bath.
This traditional cacao ceremony is led by Cacaoista and shamanic therapist Victoria, with over 20 years experience in shamanic practice and plant medicine and a passion for traditional healing, combined with The sound bath which is an hour, led by Teresa Scarlett, sound therapist extraordinaire !
Join the magical experience and enjoy the bliss and relaxation combined with the energy of sound for a true mind, body, soul experience.
£45 per person

. All places must be pre booked, pre paid and all consultation forms must be completed prior to payment. Limited spaces, an additional ceremony may be available on the Saturday evening to accommodate everyone wishing to join us.
The studio is a covid safe environment .

Refunds will only be issued with a minimum of 7 days notice, unless you can fill your place.