Meditation Masterclass
This very special workshop is based upon 'The Art of finding Stillness and Calm'  created by the Venerable Lama Ngedon Drime  (Shri Sadhu Dharmavira ). Although it was created by a Buddhist Lama it isn't related in any way to Buddhism, Religion or Spiritual practices, it is simply a great relaxation technique to help you survive the stresses of everyday life.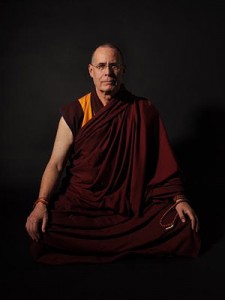 Stress seriously affects every system of the body and contributes to many illnesses and medical issues. The aim of this workshop is to equip you with a selection of incredibly simple, yet highly effective techniques to reduce the damaging effects of stress and to help you focus and find a sense of calm in your daily life.
Suitable for complete beginners, you will learn 4 meditation Techniques, both sitting and moving, ranging from relaxation meditation to meditation to help you to achieve changes in your life, get rid of old habits etc. You will also learn extra tips and tricks for fast de-stressing and energy balancing.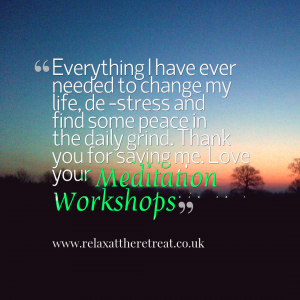 The workshop is offered on a private one to one basis or you can learn with friends and family ( maximum of 4 people per workshop)
Workshops also available for larger numbers for on site training at your venue, across the UK ( extra charges will apply )
Workshop  up to 4 hours 
£65 one person  £50 2 or more people
Includes refreshments and home baking!
Available weekdays and weekends