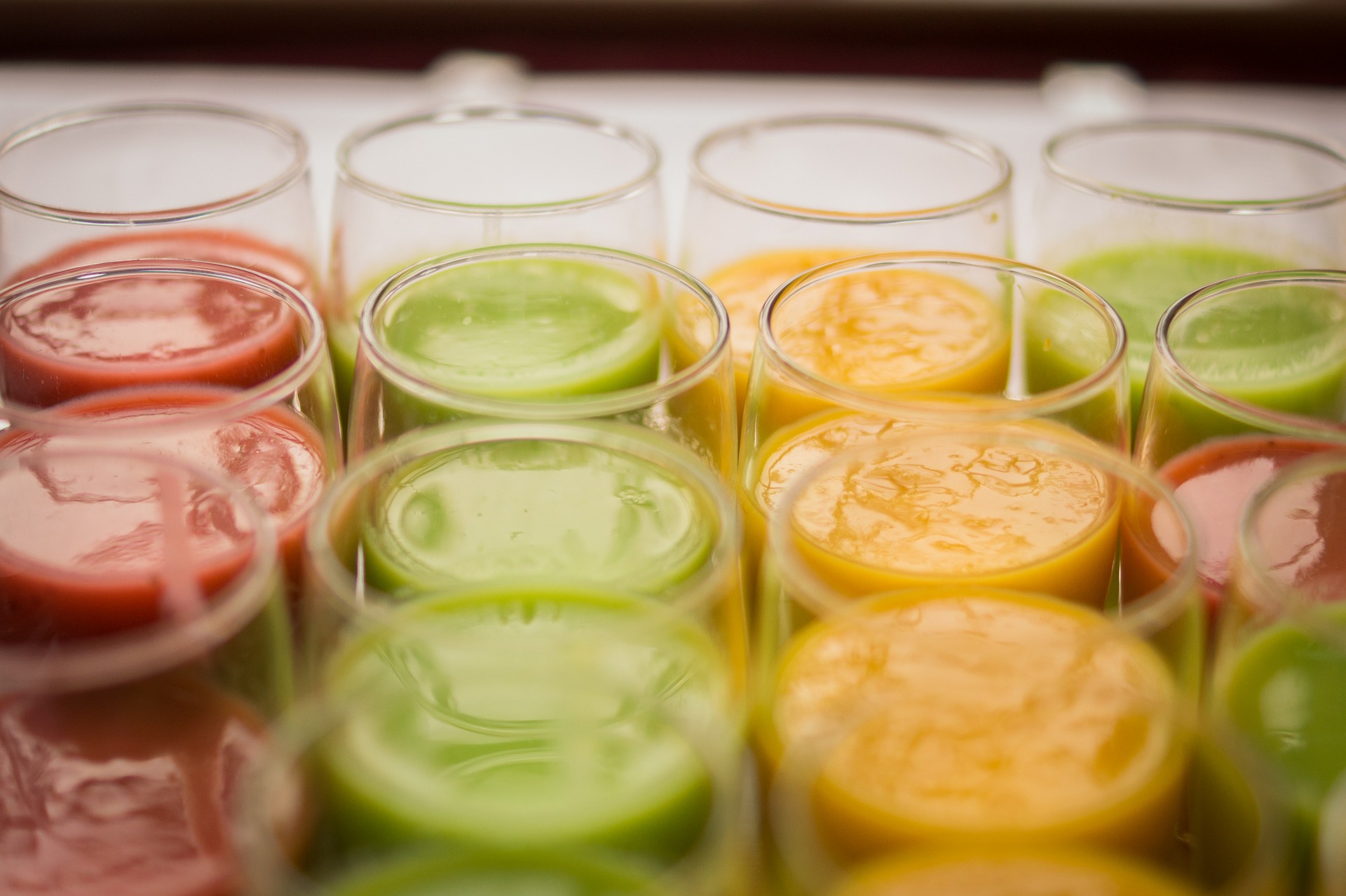 So a sudden change in my plans for the weekend meant that I spent my Saturday evening in Surgery to have my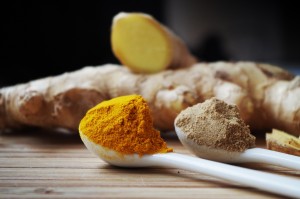 appendix removed instead of having dinner with friends. As I'm a firm believer in alternative ways to heal your body alongside any necessary medication, I decided to use food to help heal my body after the surgery. There are many 'superfoods' that heal, I decided upon Turmeric, which is always my favourite for its amazing properties which include
antiseptic and antibacterial
liver detoxing
anti-inflammatory
pain reliever
aids in metabolism and weight management
speeds up wound healing
soothes irritated skin
antioxidants
and much more. Turmeric has even been used in studies to aid Alzheimer's patients, cancer patients and childhood leukemia. I use it often in food, especially chickpea curries and I have had a smoothie recipe for a while that I decided to try on my path to recovery. I chose a smoothie recipe primarily as my appetite is barely existent and I can easily eat this for breakfast or even lunch. I have tweaked this and adjusted to my taste as Turmeric can sometimes taste a little bitter. As you get used to the flavour you could add a little more to each smoothie you make.
1 ripe banana
1/2 cup frozen mango chunks
1 cup orange juice ( or Grapefruit/Tropical blend )
1 tablespoon coconut oil
1/2 cup natural yoghurt ( probiotic if you like )
fresh grated ginger (size of a small grape)
1/2 teaspoon turmeric powder
1 teaspoon Honey ( optional )
Skimmed milk or coconut milk to thin to the right consistency
The juices are to add vitamins, The Turmeric for it's healing properties, the Yoghurt helps maintain a healthy gut and all of the other ingredients help to heal, soothe and support a healing body.
One smoothie on a daily basis for a few weeks to help heal the body will definitely have benefits, as will adding Turmeric to anything else you can eat. I may continue to enjoy my smoothies when my healing time is over as they taste great and have so many benefits, there isn't a reason not to really.