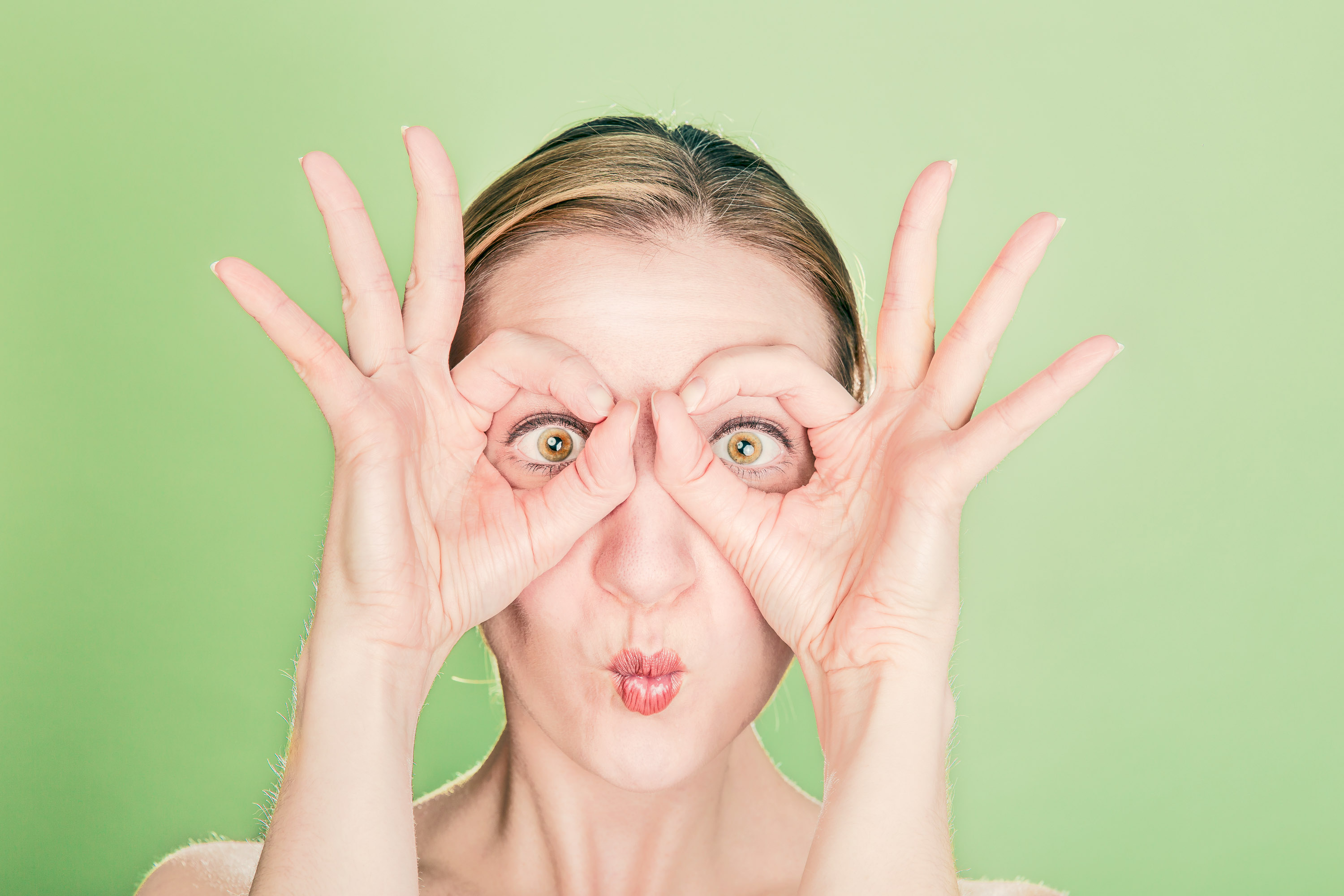 As an aromatherapist and beauty therapist for many years, I know about the amazing results that oil cleansing produces for your skin. Soft, dewy, glowing, healthy and vibrant skin, fewer wrinkles, pim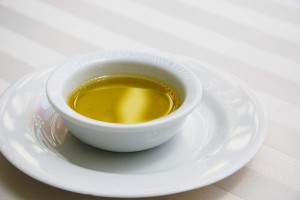 ples and flakes. Even the most sensitive of skins benefits from oil cleansing. Here we are in 2016 and Oil Cleansing is about to be one of the biggest beauty hits of this year. Finally the beauty bloggers have caught on. Oil is naturally occurring. Not only does oil help lubricate, it also heals, protects, and moisturizes skin so that it may function properly. Properly functioning skin is beautiful, clear, and glowing. It's so simple!
How does it work?
It's very simple. Like attracts like. Oil dissolves oil. Whereas mass produced products will strip the skin and then leave it bare, oils will dissolve the oil in your skin, hardened with impurities and blocking your pores, but then it will leave a healthy, clean protective film on the surface of your skin as a bonus. Oil alone will not cause greasy break outs and blockages. Pimples, cysts, blackheads, whiteheads are all the  result of several different factors including hormones, bacteria, dead skin cells and build up due to poor cleansing routines. If you cleanse deeply and gently every evening you will eventually have the very best skin that you can have.
Is it only for dry skin?
Absolutely not, in fact its one of the best ways to gently cleanse the oiliest and most problematic skins. It gently removes impurities and balances rather than strips. It's for EVERY skin type. There are different oils to suit different skins, and some oils suit all skins. Here are a few that I recommend
Coconut oil  fan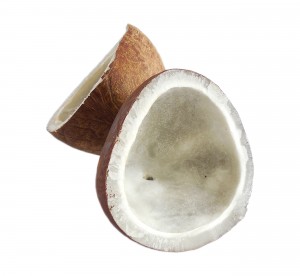 tastic cleansing for all skin types. A light-textured oil rich in nourishing triglycerides and antioxidants, Coconut oil leaves dry, normal or combination skin soft and supple
Apricot/Peach Kernel Oil  A light-textured oil, rich in vitamins A and E, Peach Kernel is suitable for normal or combination skins requiring a less intense level of nourishment.
Argan Oil  A rich-textured oil, packed with skin-nutrient vitamins A and E and nourishing fatty acids. Argan Oil has been known for centuries for its nourishing, repairing and protecting qualities and is a real beauty secret of the Berber tribes. Ideal for Dry or mature skin.
Rosehip Oil  Highly nourishing oil also known as Rosa Mosqueta. Rich in essential fatty acids and antioxidant Vitamin E this hydrating oil helps smooth and improve the texture of dry, damaged or mature skin. Repairs and protects.
How to Oil Cleanse – Ready, steady, glow
Oil cleansing needs only be done in the evening, there should be nothing to deep cleanse first thing in the morning. You need 3 things, your bottle of oil, a muslin cloth ( all supermarkets sell them in the baby section ) and warm water. Pour a little oil ( 10 p piece size ) into your hand, warm it up by rubbing between your hands, then apply using your palms, to the whole of your face and massage gently but firmly. It will remove and dissolve even the most stubborn mascara and make up, whilst nourishing your lashes and skin at the same time. Run the water until it is really warm, soak your cloth, wring it out, press it against your skin and then rub gently across your face to remove oil and dissolved impurities. If you need to repeat, then do it with slightly less oil. Remove all traces from the surface of your skin and pat dry gently with a towel. If your skin is particularly dry or damaged then add a few drops of oil to your fingertips and massage in gently. You will get your glow back pretty quickly.
Finish with toner and moisturiser or simply use a little of your oil to nourish at night. You can remove your make up using wipes first if you prefer and then oil cleanse.
It's as simple as that, a couple of easy, natural and wonderful steps to a healthy, glowing, balanced skin. Ready, Steady, Glow.
ALL of the above mentioned oils are available from The Retreat, made by Tisserand.