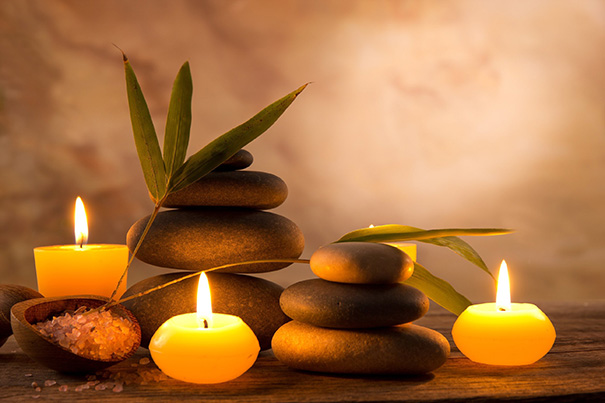 As an aromatherapist I fragrance my world ( and therapy room ) using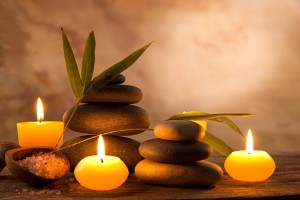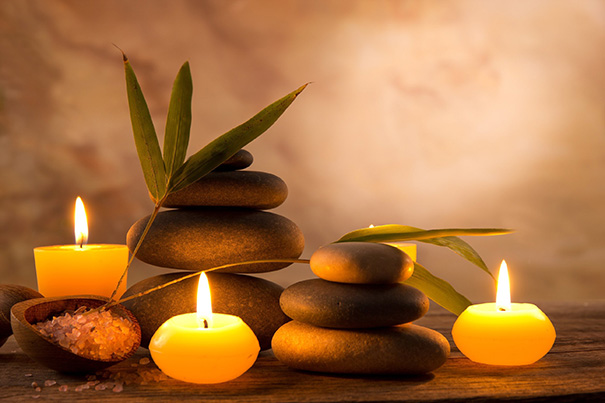 natural essential oils rather than synthetic creations. This means that not only does everywhere smell nice but it actually has a healing benefit too, always a bonus!
I'm often asked for blends for diffusers or oil burners so I have chosen a selection to share for various seasons or times, that are easily availableand simple to blend and you can try them out at home.
You can put any of the following blends into an oil burner, diffuser or even on cotton wool and tuck it behind your radiators.
Blend the essential oils, add two tablespoons of vodka then make up to 100ml with water  – pour the mixture into a  spray bottle and use as a room freshener. Shake well before you spray. Also great for fragrancing your car.
Refresh and Revive
A Great way to start the day or increase mental alertness in the afternoon
4 drops Wild Orange ( or Sweet Orange ) essential oil
4 drops Peppermint essential oil
Sunshine
A lovely refreshing summery blend
3 drops Wild Orange (or Sweet Orange )
3 drops Grapefruit
2 drops Lemon
2 drops Bergamot
Fresh and Earthy
My favourite in a shower gel for the mornings also a wonderful clean fragrance
3 drops Bergamot
3 drops Orange oil
Winding Down
A stress relieving blend to help calm your mind and emotions
4 drops Lavender
2 drops Cedarwood
2 drops Wild Orange
1 drop Ylang Ylang
Autumn Spice
A lovely warming blend when its cold and damp outside
4 drops Wild Orange
3 drops Cinnamon
3 drops Ginger
Energy
A brilliantly zingy and fresh blend that livens up your energy levels
2 drops Eucalyptus
2 drops Juniper
2 drops Peppermint
The Spirit of Christmas
8 drops Star Anise oil
3 drops Lemon oil
3 drops Frankincense oil
Traditional Christmas Fragrance
3 drops of Myrrh oil
3 drops of Frankincense oil
6 drops of Orange oil
Aromatherapists trick:  replace one of the drops of any citrus oil in your blend with Lemongrass to give your aromatherapy blend a longer life and a deeper fragrance.
Please be careful when spraying oils, avoid polished surfaces and animal beds and keep out of reach of children.