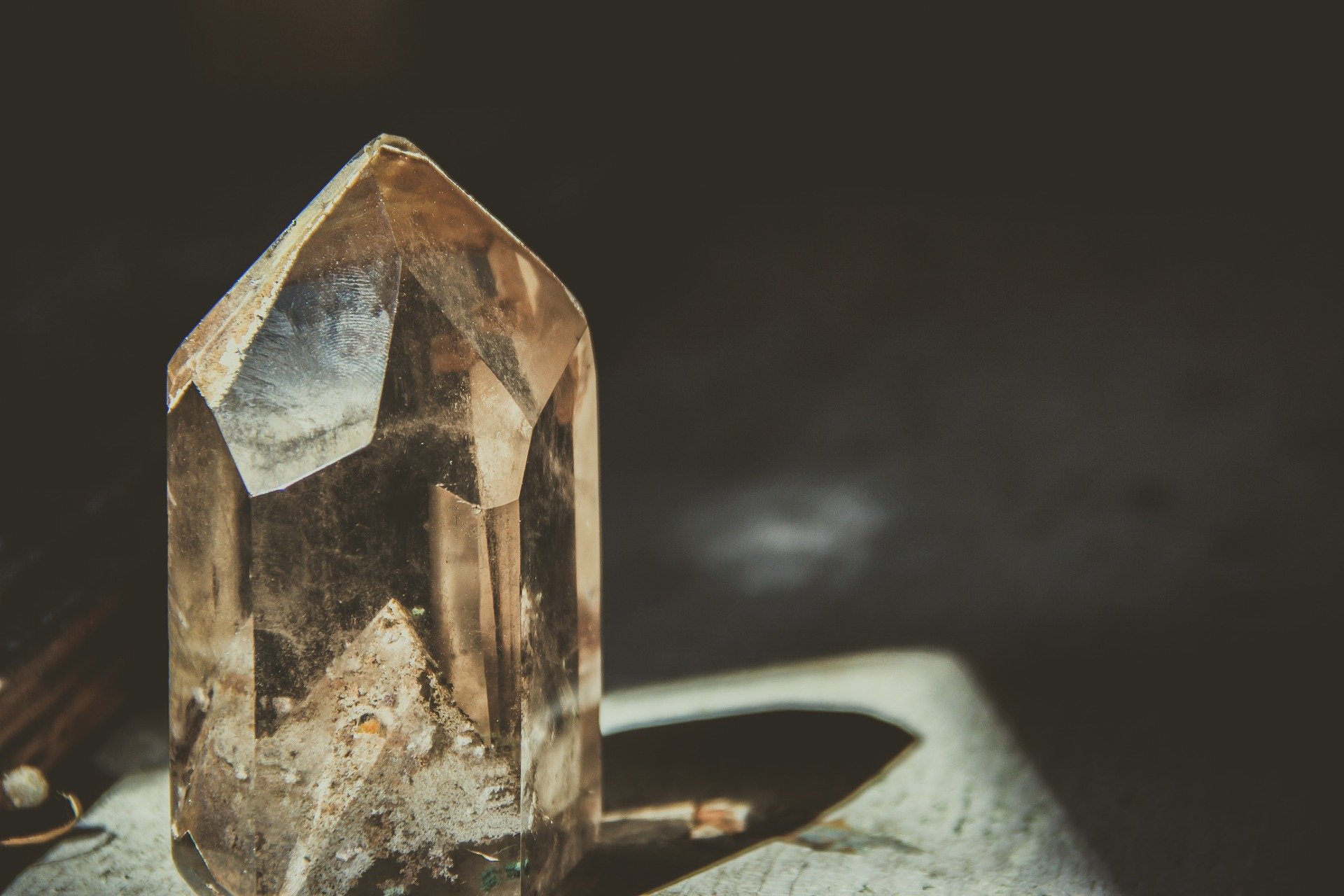 NOW AVAILABLE WITH ONE-TO-ONE ONLINE TRAINING (FULLY ACCREDITED)
This crystal therapy course has a syllabus packed with techniques and theory often not given on the more basic courses. Designed to ensure that you will be able to confidently and professionally carry out different kinds of crystal therapies, including hands on, distant healing, be confident creating crystal grids and creating crystal essences, as well as select, charge and care for your crystals, it's fully comprehensive and covers everything you need to begin offering professional therapies.
Suitable for complete beginners or therapists who may want to incorporate crystals into their other therapies.
No pre requisite qualifications required
On successful completion of this course and the theory paper to the required standard students will be awarded a Diploma in Advanced Crystal Therapy
A full copy of the syllabus is available on request
PLEASE CONTACT VICTORIA AT THE RETREAT TO BOOK YOUR TRAINING