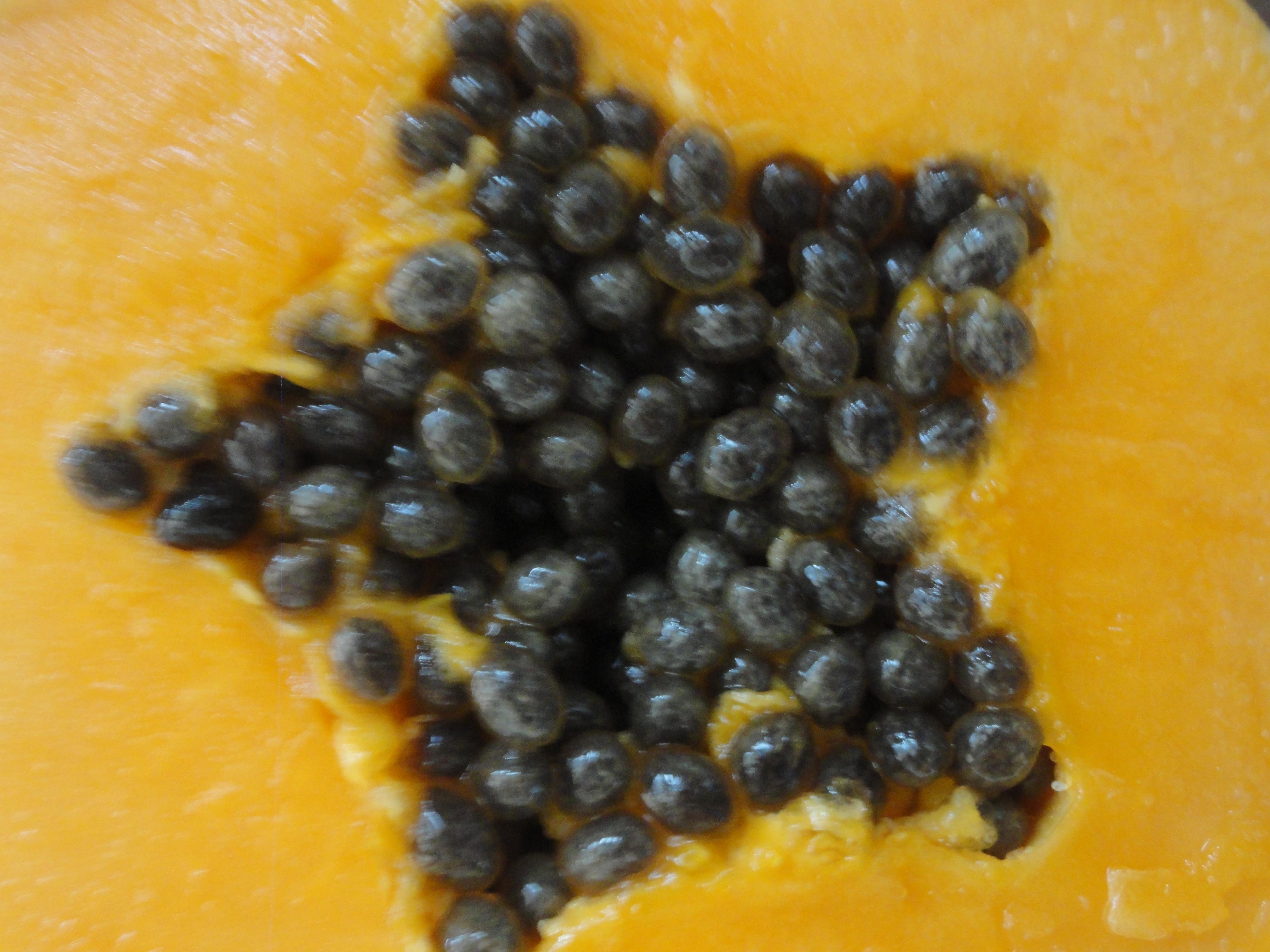 You are what you eat, but if you put your food in your face masks it works that way too! Try to use organic ingredients whenever possible, as the skin on your face is more fragile and absorbs toxins more easily. For  face mask recipes that use honey, if you're vegan substitute with a little pureed banana. If possible use a muslin cloth to remove and rinse. Enjoy, and try not to lick your mask off!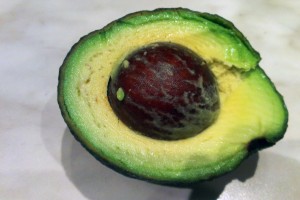 ~Avocado mask ~ Dry Skin ~
1/2 a very ripe avocado
2 tablespoons honey
1/2 teaspoon coconut oil ~ cold pressed extra virgin where possible
Puree the avocado until it's smooth and creamy, and then blend in the rest of the ingredients. Apply to your face, avoiding your eyes, and leave it on for 10-15 minutes. Remove with a muslin cloth and warm water. The Avocado and coconut replenish the moisture and the honey soothes any damaged areas. Can also be used as a great MAN MASK to reduce the damage from shaving.
~Green Tea Mask ~ Combat Redness ~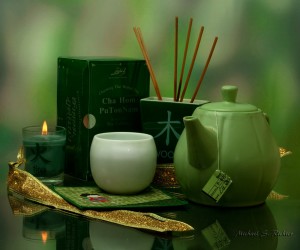 1.5 tablespoons natural Oats
2 tablespoons natural yoghurt
1 tablespoon apple cider vinegar
1 teaspoon honey
Strong-brewed green tea/Matcha
Blend the first 4 ingredients in a bowl, and add 3 tablespoons hot, strong green tea to the mixture. Stir regularly for a few minutes, adding tea as needed until you've created a thick paste. Apply it to your face and let sit for 10-15 minutes, then wipe clean gently with a muslin cloth and cool/warm water. The apple cider vinegar helps to balance the pH of your skin and the oatmeal and green tea soothes and adds moisture.
~ Coffee Mask ~ Detoxify, reduce puffiness ~
2 tablespoons freshly ground coffee
2 tablespoons pure cocoa powder
1 tablespoon honey
3 tablespoons natural Yoghurt
Blend all of the ingredients together and carefully spread on your skin. Leave for 10 minutes, rinse of gently, the grounds will exfoliate too, use a muslin cloth and warm water. If you make extra, you can add some water and use as a detoxifying, cellulite treatment scrub for your arms and legs too. As face masks go it's a great multi tasker.
~ Papaya Mask ~ Brightening, Rejuvenating ~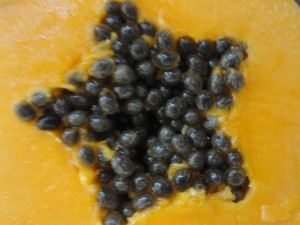 Flesh of 1/2 ripe Papaya
1/2 teaspoon honey
1/4 teaspoon lemon or lime juice
Puree the papaya in a blender until evenly mashed and then blend in the other ingredients by hand. Spread over your face, avoiding your eyes, and let it sit for 10-15 minutes. Remove with a warm cloth. Papaya is packed with antioxidants and its natural enzymes help to slough away old, dry skin cells for a glowing, healthy complexion with reduced fine lines. This is also great for elbows and knees. This is probably one of my favourite face masks, it works so well, smells divine and is so simple.