As a professional make up artist for over 17 years, working in the music industry and for profes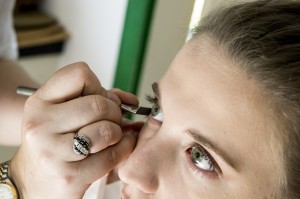 sional photographers, and as a tutor I love to create make up for people. I use a range of exquisite Italian Make up, created for professional use and also available as beautiful retail products. High quality ingredients, carefully created beautiful products that look wonderfully natural.
MAKE UP FOR OCCASIONS
Choose to ha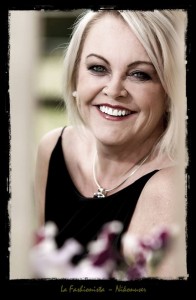 ve your personalised look created for you for your special event. After a brief consultation and skin preparation, the creation of your look will take around one hour. Take the hassle out of getting ready for an event and let a professional do the work for you.
This service can be provided on site at your home or chosen place at an extra charge
PRIVATE MAKE UP LESSON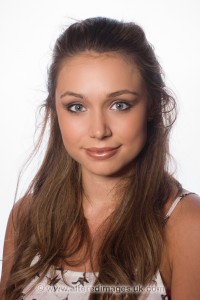 In a one to one private lesson you will learn all of the essentials to creating a great looking, long lasting make up that will enhance your best features and hide the bits you don't love so much. Advice on great skincare, preparation, application and colours plus all of the professional tips and tricks that you've always wanted to know. All tailored to you personally.
This service can be provided on site at your home or chosen place at an extra charge
MODELS MAKE UP WORKSHOP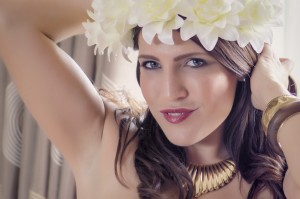 A private lesson to teach models how to create their own professional standard photographic make up. This lesson includes skincare advice, preparation, techniques and skills to enable you to create a fantastic, photographic make up for your shoots, making you more confident and increasing your bookings at the same time. All of this is personalised especially for you.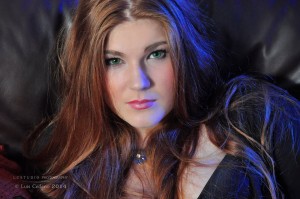 This workshop teaches a standard fashion make up, if you would like to also learn a smokey eyes look this can be added to your workshop as extra time at an extra charge of £15.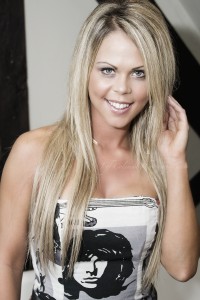 If you would like to share a workshop with friends for a standard fashion look OR a smokey eyes look this can be arranged for a maximum of 6 people from £30 per person depending on numbers.