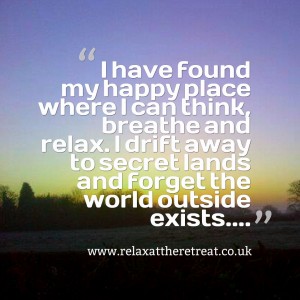 A blissful indulgence designed to relax, rebalance and completely de-stress.
Let your worries float away as you bathe your feet in a warm ginger, lemongrass & green tea soak, followed by an invigorating herbal sugar leg & foot polish.
Feel the stress slipping away as your legs & feet are wrapped in a warming ginger & black pepper mask, to soothe tired muscles and treat hard working feet.
Drift into a heavenly space as your head & shoulders are gently massaged to remove all traces of tension.
Finally relax on a heated couch with a silk lavender eye mask as your feet, ankles and legs are treated to a rebalancing Thai massage using rich creams scented with mandarin & grapefruit oils.