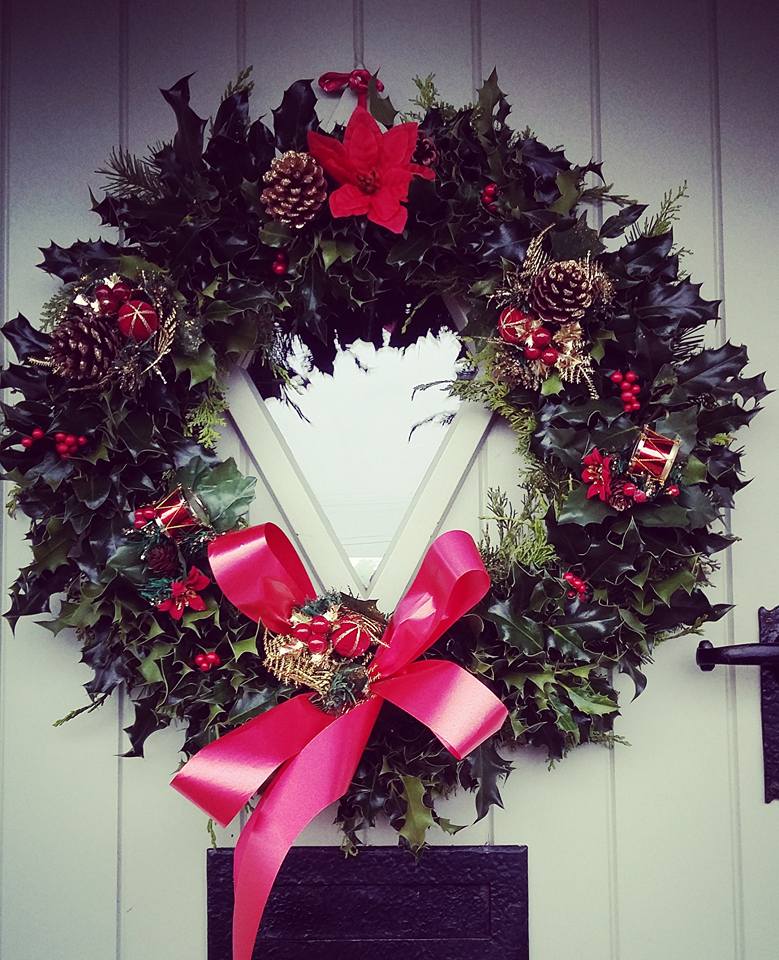 Ahh! Christmas. The most wonderful time of the year. Family and friends, gifts, music, good food, lots to drink, celebrations and children having fun. A house full of love and laughter. Lovely. In reality the thought of spending 3 days trapped sharing a house with the In Laws can be enough to make some want to go into hibernation in November. Dealing with small children with a whopping hangover also tends to eradicate the Christmas spirit.Some of us just get hideously depressed at the very thought of the whole event. So I have a selection of ways to help you survive the festive period.
Hangovers
Drink a pint of water before you fall into bed where possible.
Keep a stash of soluble Vitamin C tablets, have one first thing in the morning with more water
Drink warm water with a slice of lemon in it throughout the day it helps to detox faster
Enjoy a good breakfast – Avoid strong coffee
Have a couple or Paracetamol and smile 🙂
Fragrance your space with a Hangover cure
3 drops Wild Orange essential oil ( soothes and revives )
3 drops Lemon essential oil ( helps to refresh your head )
3 drops Peppermint essential oil ( treats sickness and bad stomachs )
100 ml filtered water ( for electrical diffusers, less for oil burners )
Add 3 drops each wild orange, lemon and peppermint in a diffuser or oil burner in your space to help revive, refresh and lift your mood.
Wear your Hangover cure
2 drops Wild Orange
2 drops Lemon
2 drops Lavender
2 drops Peppermint
Blend with 30 ml of any carrier oil and massage onto your skin after a warm shower
Mini Mindfulness Trick to prevent Stress/Tension
Perfect for when your mother in law has complained again about your cooking, the kids are fighting and your husband raises an eyebrow at you 'second' glass of wine of the day ( well it is only 11 am )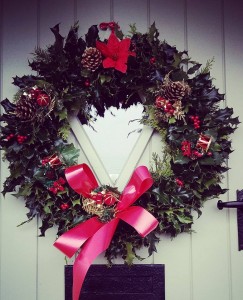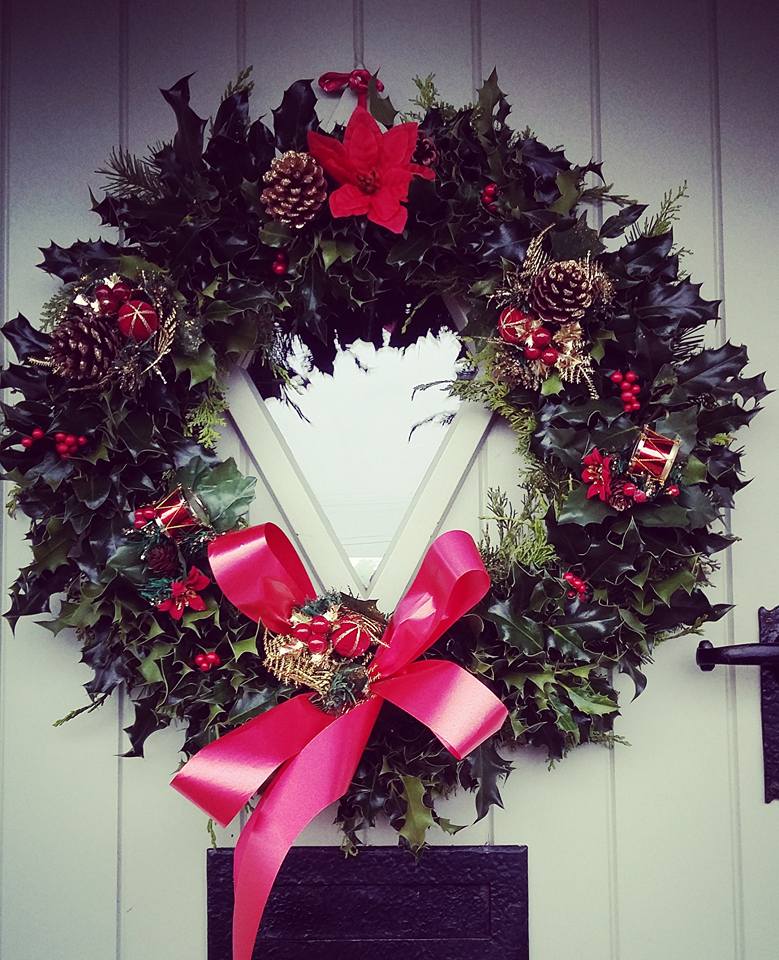 Find a quiet space. The loo is often a haven of welcome peace with a houseful of people.
Close your eyes and concentrate on your breathing. Breathe in and on your out breath mentally instruct your body to release all tension.
Breathe in deeply through your nose, and on each out breath simply breathe out the sound 'AHHHHHHHH' breathe in through your nose again and repeat. Just 60 seconds will be enough to calm your mind and 2 minutes will completely change your mental and physical being to one of peace and calm.
For Lack of Christmas cheer
It's not unusual for people to feel depressed at Christmas. For those of you who have to face the world but would rather be in bed hiding here are some Aromatherapy recipes that may help you survive the onslaught.
   Seasonal uplift
 2 drops Frankincense
1 drop Lemon
2 drops Jasmine or Neroli
Fragrant comfort
1 drop Rose
3 drops Sandalwood
1 drop Orange
For your space You can dilute both blends with a little water to use in an oil burner, multiply the amounts by 4 ( total 20 drops ) to dilute per 100 ml for an electrical diffuser, or apply the blend neat to a cloth and leave on a warm radiator.
For your body multiply drops by 3 ( total 15 ) and add to a warm bath, after the water has run. You can add neat or blend into 30 ml of oil. To wear as a perfume or body oil, dilute the original recipe ( 5 drops ) into a base oil of 30 ml and massage on or apply as a perfume oil.
Please use Essential oils carefully and do not use if pregnant.
Whatever you are doing for Christmas, everyone at The Retreat would like to wish you a very Happy Christmas and we hope that you all get whatever you need to make you all very happy 🙂