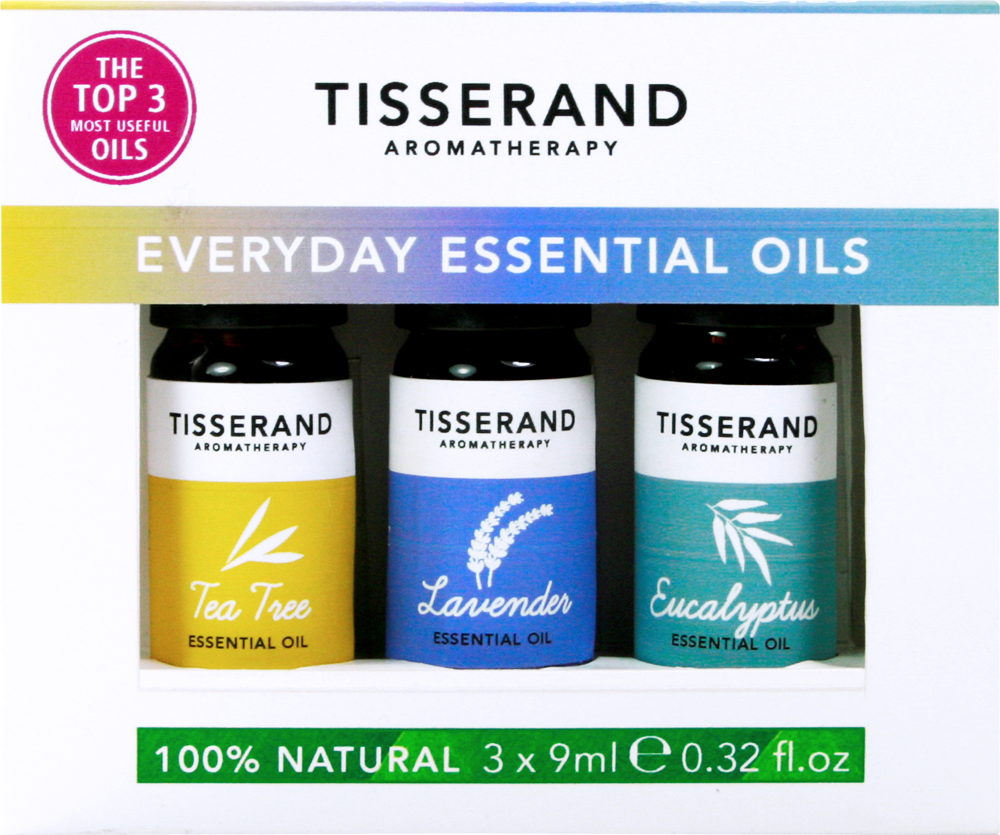 In a recent Essentially Curious workshop held at my local Cancer support centre I was asked to share information regarding the use of essential oils in relation to clients undergoing Chemotherapy or Radiotherapy. The following information is a guideline to safe use of oils for that purpose, if there is any doubt please always refer to your doctor/specialist for further advice.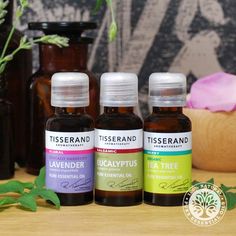 Chemotherapy
Because essential oils can compete with cell receptor sites utilized in chemotherapy, aromatherapy application should adhere to the following guidelines to ensure safety:
Essential oils can be applied in massage up to two days before a chemotherapy treatment.
Essential oils should be avoided for nine to ten days after chemotherapy administration.
During a chemotherapy regimen, keep the dose of essential oils low by using only two drops per ounce of carrier oil or lotion.
While inhalation to counteract nausea accompanying chemotherapy is acceptable, there are provisions for peppermint and ginger.
Peppermint can be inhaled unless the client has cardiac problems or is on the chemotherapy drug 5FU, since peppermint enhances its absorption fourfold.
Although ginger is another good essential oil choice for relieving nausea, it can reduce clotting time.
Radiation
Since one of the prominent concerns about radiation therapy is excessive burning and skin problems, applying anything to the skin should be carefully evaluated. As is the case with aromatherapy, topical application of phototoxic oils can be detrimental to those doing radiation therapy or those with skin cancer.
Stedman's Medical Dictionary defines photosensitization as, "sensitization of the skin to light, usually due to the action of certain drugs, plants, or other substances." Phototoxic oils cause light-related irritation or darkening of the skin when exposed to certain types of light. For a person about to be exposed to the intense rays of radiation therapy, it is important to avoid phototoxic oils so that you do not worsen skin sensitivity. The more commonly known phototoxic oils include:
Lemon
Bergamot
Angelica
Lime
Grapefruit
Orange
Mandarin
Tagete
Verbena
It may be possible to safely use citrus oils with a person undergoing radiation therapy. By choosing a steam-distilled oil, the phototoxic elements can be avoided. If unsure, check with the essential oil manufacturer about your chosen oil's phototoxicity.
In addition, certain essential oils can irritate or sensitize the skin regardless of light exposure. Commonly known sensitizing oils include:
Cinnamon bark
Fig leaf
Verbena
Caraway
Dill seed
Peppermint
Ylang ylang
In addition to considering the phototoxicity and sensitivity to the previously listed oils, a good rule of thumb to follow for those receiving radiation therapy is as follows:
Keep the concentration of essential oils low by using only two drops per ounce of carrier oil or lotion.
Please remember, if you are in any doubt, do not use oils unless you have consulted with your medical advisor first. It is possible to Patch test for any sensitivity to an oil, simply use 15 ml carrier oil and 2 drops of any oil you wish to test. Mix, and then apply a small amount to the inner elbow or wrist. Any reaction, redness or itching means the oil should be avoided. Wash the area with warm soapy water. No reaction means you should be safe enough to use a low dose of the oil.