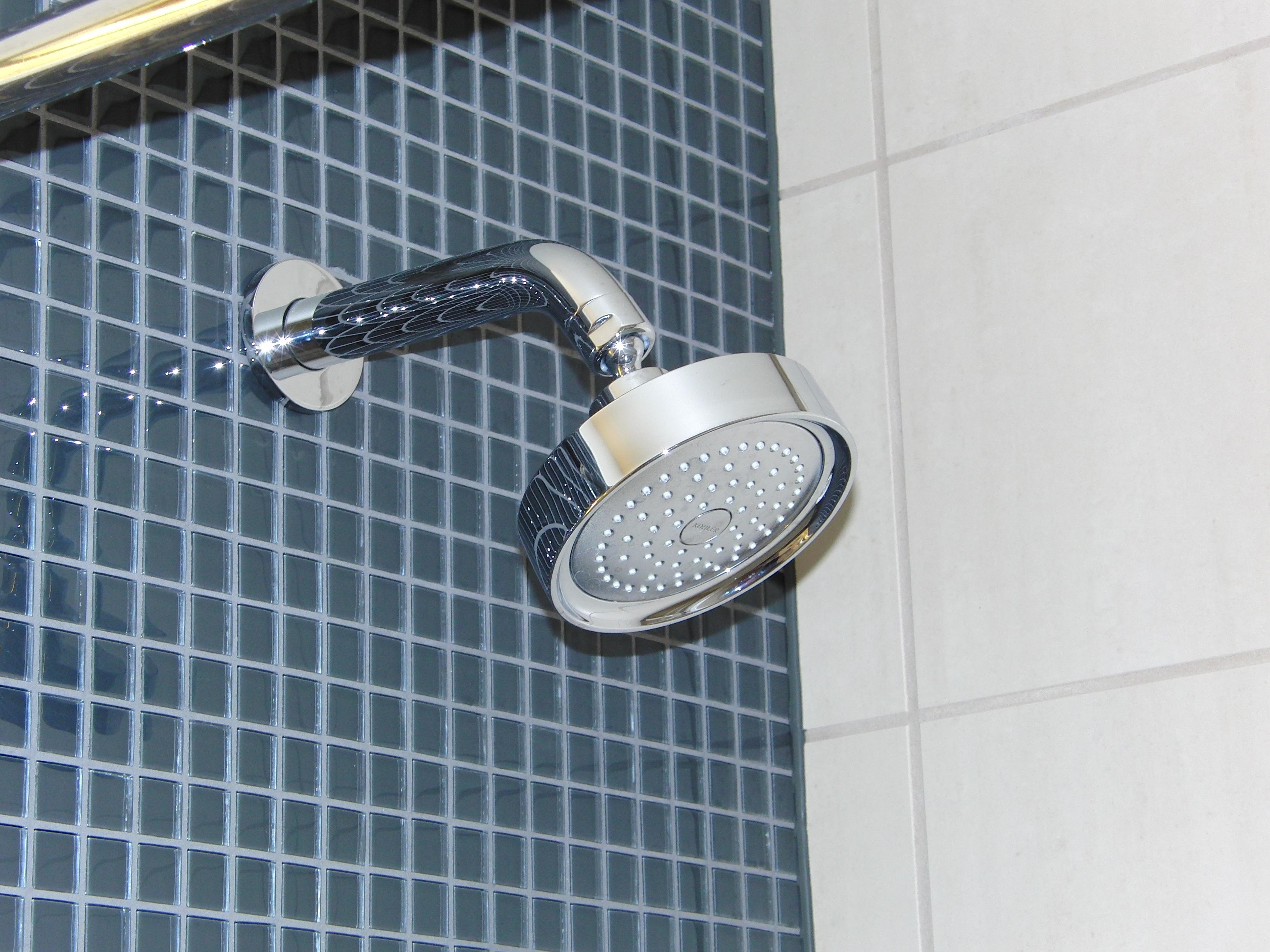 Simple but really effective, shower bombs are a great way to get an aromatherapy blast without having to soak in the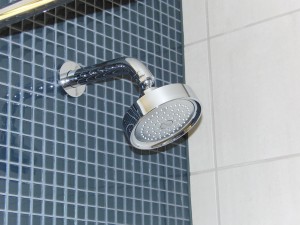 bath. These little compact discs full of essential oils are popped in the corner of your shower and as you wash the steam and warm water dissolves them and vaporises the oils into your shower.  They are so incredibly easy to make, with very basic ingredients and can be used to treat colds and congestion or simply as an aromatherapy treat to revive or relax, depending on your choice of oils. With pretty shapes and a little food colouring added they also make great gifts, in a decorated jar, who wouldn't love a jar of shower bombs? All you need are the following ingredients;
1 cup Bicarbonate of Soda
2 teaspoons water ( ish )
Essential oils
Silicone moulds used for baking
Spray or drop small amounts water into the baking soda and stir until you get the consistency of slightly wet sand.
The mixture should hold together when squeezed without crumbling but should not appear wet. Keep adding water until you reach this consistency.
Add the essential oils of your choice, up to 4 oils, 20 drops of each oil.
Quickly push your shower bombs mixture into your moulds or any other greased container. ( spray lightly with cooking oil) Press in firmly with a metal spoon and leave 48 hours or until hardened.
When dry, remove and store in air tight container. A glass clip jar/kilner jar is one of the best things to store them in to preserve the essential oils.
Simply put a shower bomb in the bottom of your shower and leave it to do its work while you wash, the steamier the better.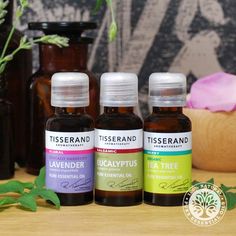 You may like to try the following blends
Congestion/Sinus therapy ( The more steam the better)
peppermint + eucalyptus + lavender
rosemary + eucalyptus + lavender
Uplifting Therapy ( For tired mornings )
lemon + orange + grapefruit
lime + spearmint
lavender + clary sage + bergamot
Unwind Therapy  ( after a hard day )
lavender + orange + frankincense
lavender + bergamot + ylang ylang
Energising Therapy ( for a real burst of energy )
peppermint + orange + lemon + lime
lemon + peppermint/spearmint
grapefruit
orange + lemongrass
Take your therapy into your shower in the morning to revive you or use one at night to relax. Aromatherapy isn't just for long soaks in the bath. Enjoy experimenting.